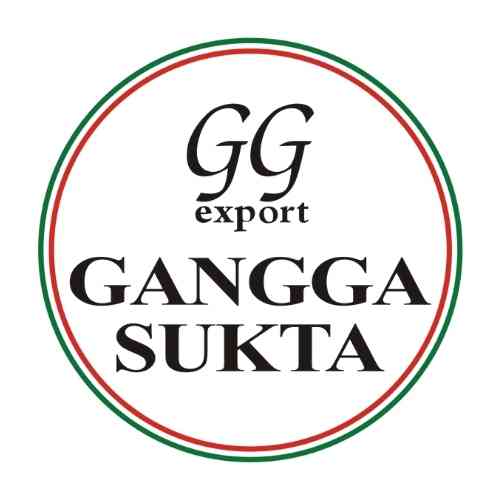 Gangga Sukta is a bali handicraft company that creates beautiful home accents, wall art, and a creative selection of handicrafts.
Because our customers are our top concern, we strive to provide the best service and product possible through our talented team in the area.
We exclusively use the best materials for our products and dry them with the Kiln Dry System to ensure that they are of the highest quality and that our clients are happy to deal with Gangga Sukta. You've come to the right place if you're looking for a handcraft producer. We give you what you want and make handicrafts at your request.